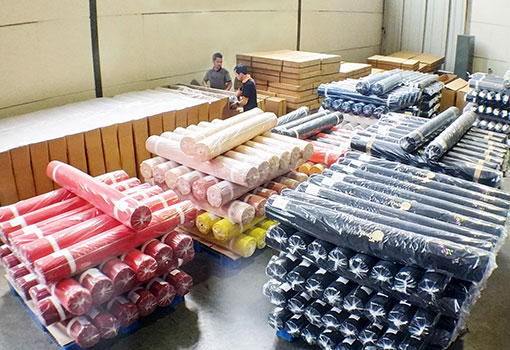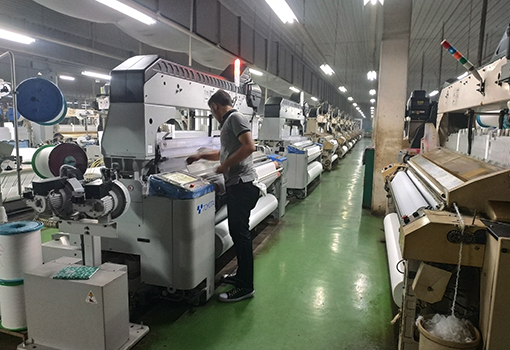 HUMAN RESOURCES
Human resources is one of our primary factors to succeed. We encourage all of our employees to continuously improve their skills respective to their capacities and qualifications.
In doing so, among other efforts, we provide trainings and employee benefits such as transportation, work overalls, meals, company clinic, worker's social insurance program (BPJS), car facilities for certain positions, and annual bonus (THR).
ENVIRONMENTAL FRIENDLY
Community Relations.
In order to develop harmonious relations with surrounding communities, the company implements the following policies
In recruitments: locals are prioritized for certain positions and requiring specific knowledge and skills.
Our Factory's plant is equipped with waste water treatment system utilizing "Biological Aerobic Process" and chemical process method. Our company helps to preserve water by using recycle water from Water Treatment Installation for production.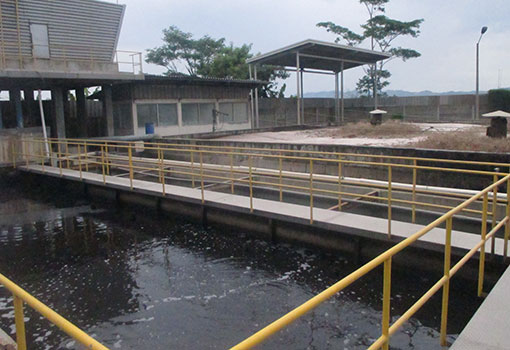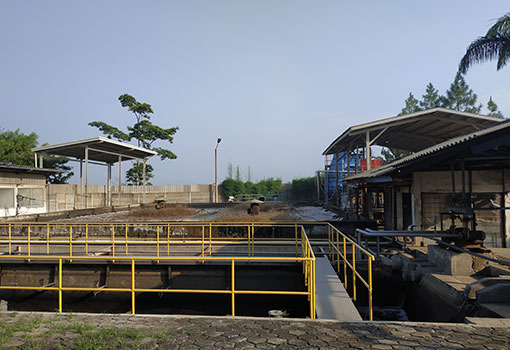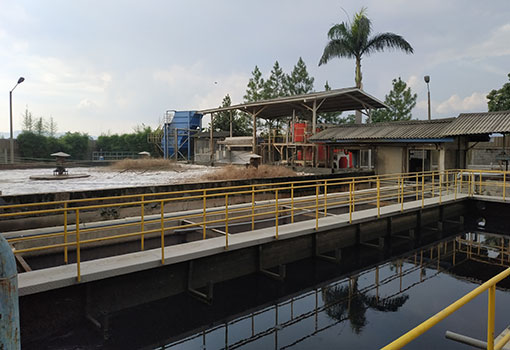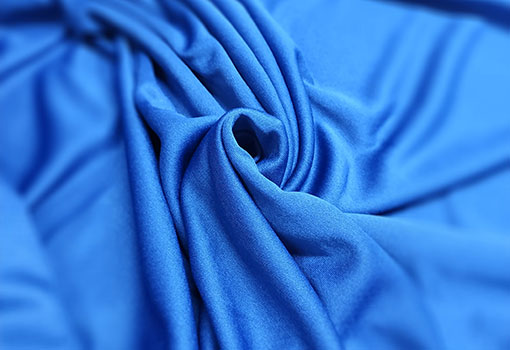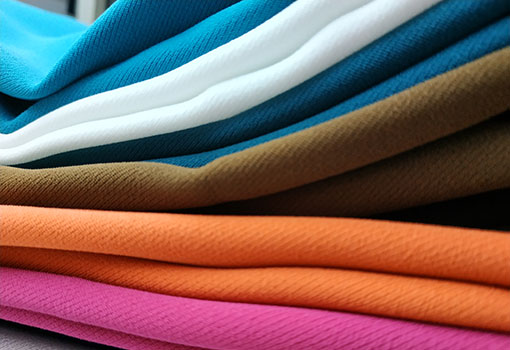 QUALITY
Our marketing strategy is Meeting Customers/Buyers Expectations, which can only be achieved through consistency in product quality.
To guarantee smooth and efficient production process, and keep to the high standard quality of finished products, all production facilities are equipped with the latest machines technology operated by high skill experienced technician.
CUSTOMER SERVICE
The focus of Daya Pratama Lestari is the satisfaction of our customers. Product specifications are continuously improved to tailor the customer's need. Colors and techniques are adjusted to meet the demands of our diverse customers in taste and culture. Productions are frequently upgraded and kept in line with the latest fashion trend to the maximum of our ability.